Happy quarter million, Sue x
Sue Vincent's Daily Echo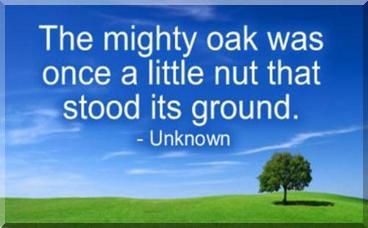 Image source: allpoetry.com
These pages may be no mighty oak, but the rest of the quote seems to fit.
I mentioned this morning the sad, slow beginnings of this blog, with its whole six views in its first year.
The blog has grown a little since then. Today it informed me that it has been read a quarter of a milliontimes.
Compared to many blogs and websites, that may be no great thing.
Compared to six views in a year, it is simply incredible.
I could not let that pass without saying something appropriate.
So, from a little nut and her mutt…